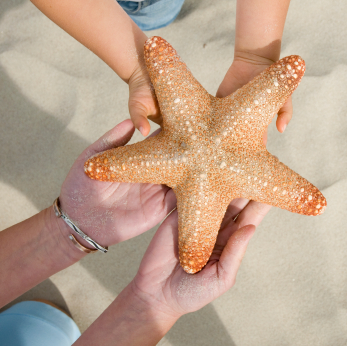 Just One Starfish Mentor Application
I spoke to a Title I elementary school principal this week about the Just One Starfish mentor program.  He is excited about partnering with us and told me:
"…we can never get enough positive role models for our kids.  We need caring volunteers to spend time with our students…"
If you are a high school student in the Arlington/Mansfield area and you are interested in mentoring an at-risk 5th grader, please apply to be a Just One Starfish mentor today.
There is a 5th grader already ready to meet you – you can meet them this month if you fill out the application.  Completed applications can be emailed, mailed, texted, hand-delivered or sent by carrier pigeon to me – do whichever way is most convenient for you. 🙂